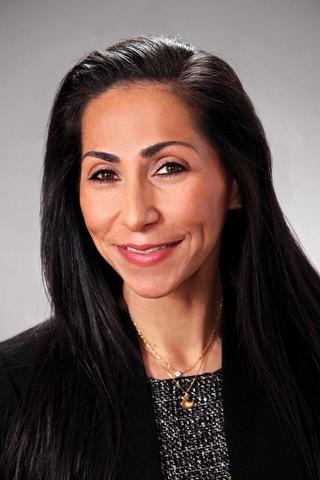 Ava Amiri
Senior Associate Brookline/Newton Office
617-566-8379

About Ava
Ava Amiri is one of Boston's most well-established sales and leasing real estate specialists. Ava has been an agent of Hammond Residential for over twenty years specializing in Brookline, Newton, and Wellesley.
As a Chestnut Hill native and lifelong local resident, Ava can share a wealth of information about the schools, amenities, and recreational services of these towns and surrounding areas.

When selling, buying, or leasing a property, Ava is thorough in learning her clients' needs, savvy about inventory and pricing, and well-informed about market conditions. Ava's clients benefit from her keen advice on timing, negotiations, and how to best bring a property to market.

Patient by nature, Ava is personally invested in her clients, providing detailed information and timely communication so that every step of the process is clear and understandable, winning her lasting connections and a reputation for excellence.



Real Estate Listings